Technology and Marketing
To succeed in today's global real estate market, you have to stay on the cutting edge of marketing and technology. And at KW Commercial, our agents' brands come first - YOU come first. We lead the way in the real estate industry with unmatched productivity-enhancing tools.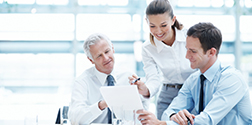 Leads
Our goal is to connect consumers with the information they want, and with you, as quickly as possible. With our agent, market center and international websites, there are more than 100,000 sites in our lead generation network, giving you presence and power in online searches.
We also provide customizable websites that you can use to establish a strong web presence and become the premier resource for consumers looking for real estate online in your market.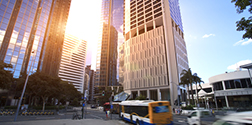 Listings
The KW Commercial Listings system, or KWCLS, allows us to syndicate listings across the globe. The KWCLS guarantees that our associates maintain ownership and control of their listing data and get maximum exposure for their listings online.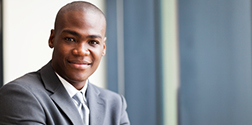 My Listings, My Leads
You work hard for listings and deserve all the leads that come from them. That's why wherever your listings are marketed on the KW network and listing syndicates, all the leads go to YOU.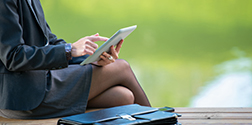 Leverage
KW Commercial provides cloud-based technology to easily share your brand and listings across multiple networks and streamline your production.
And when it comes to marketing, you'll have the power of Keller Williams and KW Commercial names as assets to your business. At the same time, we recognize your need to customize and localize your marketing approach. We deliver world-class marketing tools, including market analysis and comparables, to drive your business and save time and money.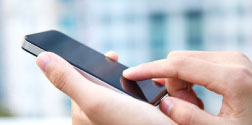 KW Commercial App
We designed the KW Commercial App to give you the most accurate and up-to-date commercial real estate information right at your fingertips.
Learn More
Technology Video
Ready to Learn More?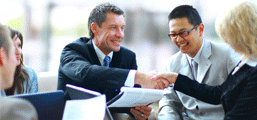 Would you like to schedule a confidential conversation today about how KW Commercial can take your business to new heights?
Contact Us