Coaching
Gary Keller has often said that Keller Williams is "a technology company that also happens to be in the business of real estate." That's why a total commitment to training and coaching is at the heart of what sets us apart.
We take your career seriously. We don't believe in learning for knowing's sake; we believe in learning for earning's sake. That's why no matter where you are in your career - whether you're just starting out or you're already a power producer - our training curriculum gives you real strategies and tools that you can put into practice immediately.
Recently, Keller Williams Realty was named the No. 2 training organization across all industries by Training Magazine.
Gary Keller has also written New York Times bestselling books to inspire readers and given them practical tools and instruction to turn inspiration into action. Among the Millionaire Real Estate series, CCIM-endorsed SHIFT Commercial, a survival guide for commercial markets, is recognized by the National Association of Real Estate Editors (NAREE) as winner of the Robert Bruss Real Estate Book Awards. You can check it out at KellerInk.com.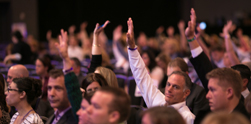 Events
In addition to classroom and online training, you can join all your KW colleagues at some of the most dynamic events in the real estate industry. Our annual KW Commercial Retreat, Family Reunion convention, and Mega Camp give you the tools and networking opportunities you need for the results you want.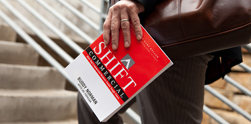 Skill-building Tools
In continuing education partnership with CCIM Institute, KW Connect provides industry-leading curriculum addressing every aspect of success in real estate. Additionally, the KW Commercial training is complemented by training videos created by The Lipsey Company and career fast-track online training in partnership with Top Dog.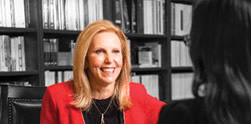 KW MAPS (Mega Achievement Productivity Systems) Coaching
KW MAPS Coaching offers skill-building, discipline-focused, high-accountability programs that are unparalleled in the commercial real estate industry, allowing you to set your career and productivity to new heights.
Experience our Education
Ready to Learn More?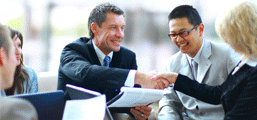 Would you like to schedule a confidential conversation today about how KW Commercial can take your business to new heights?
Contact Us