Culture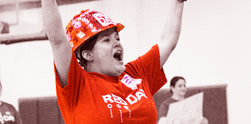 RED Day
Renew, Energize and Donate ("RED" Day) is an initiative dedicated to celebrating KW Commercial's year-round commitment to improving our local communities. Each year, on the second Thursday in May, tens of thousands of associates participate in a wide range of projects, devoting their time to renewing and energizing aspects of the neighborhoods in which they serve. Projects are chosen by each individual market center based on a need they see within its community. Recognizing her leadership in guiding the culture of our company, RED Day is held in honor of Mo Anderson, vice chairman of the board, Keller Williams Realty. It's a cornerstone of our culture and displays the extraordinary effect a company can have when individuals come together to work as a team for the greater good of everyone. Watch Video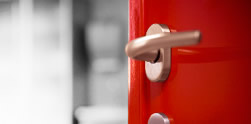 Wealth Building
In keeping with the philosophy that agents are partners and stakeholders in the success of the business, KW Commercial has created a distinct wealth building platform through which our leadership teams and office owners reward those who have contributed to a market center's growth by attracting productive associates to the office. In the United States and Canada, we do this through profit share; across the world, through growth share. Learn More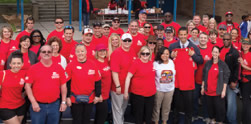 KW Cares
KW Cares is a charity created by and for KW Commercial associates and their families. It's here to help any agent who's faced with hardship as a result of a sudden emergency. The charity is the heart of KW Commercial culture in action - finding and serving the higher purpose of business through charitable giving in the market centers and communities where KW Commercial associates live and work. Learn More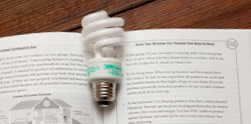 Sustainability
At KW Commercial, we care about the place you call your business. We understand it's where you feel safe, where you can take a deep breath, where you gather with your family and friends, and where you build your strength. Since our founding, it has been our company's stated mission to build careers worth having, businesses worth owning and lives worth living. We realize now, more than ever, that a life worth living is one that is healthy, money smart and sustainable - priorities that are essential to greening your business. It not only builds lasting value in what is yours, but it cements a life worth living for future generations.
Got Culture?
Ready to Learn More?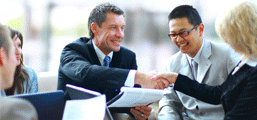 Would you like to schedule a confidential conversation today about how KW Commercial can take your business to new heights?
Contact Us