SOLD: Class-A 9 Tenant Retail Shopping Center in Corpus Christi for $5.1M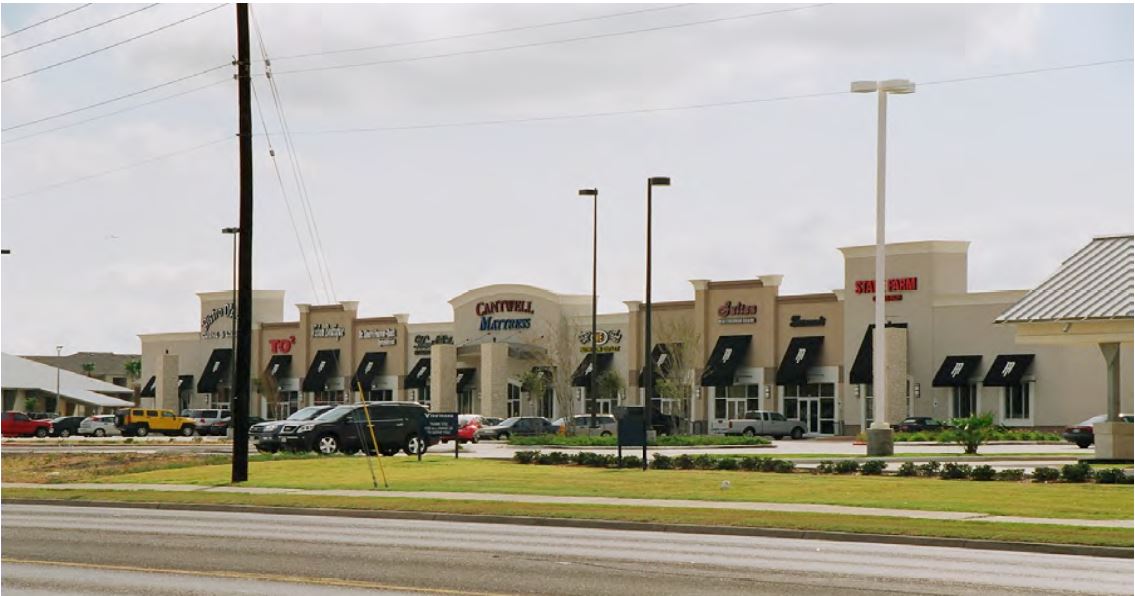 Corpus Christi, Texas (December 2015) - An 23,175 square foot Class-A 9 tenant retail shopping center in Corpus Christi was sold for $5,100,000 to a local Texas Buyer.
The Seller was represented by the broker/owner of the property, and the Buyer was represented by Tom Verducci of KW Commercial in Corpus Christi, TX. The buyer was a referral from an outside local real estate agent, who's broker recommended Tom Verducci' s service.