SOLD: Japanese Village Plaza LTD Portfolio for $32.6 million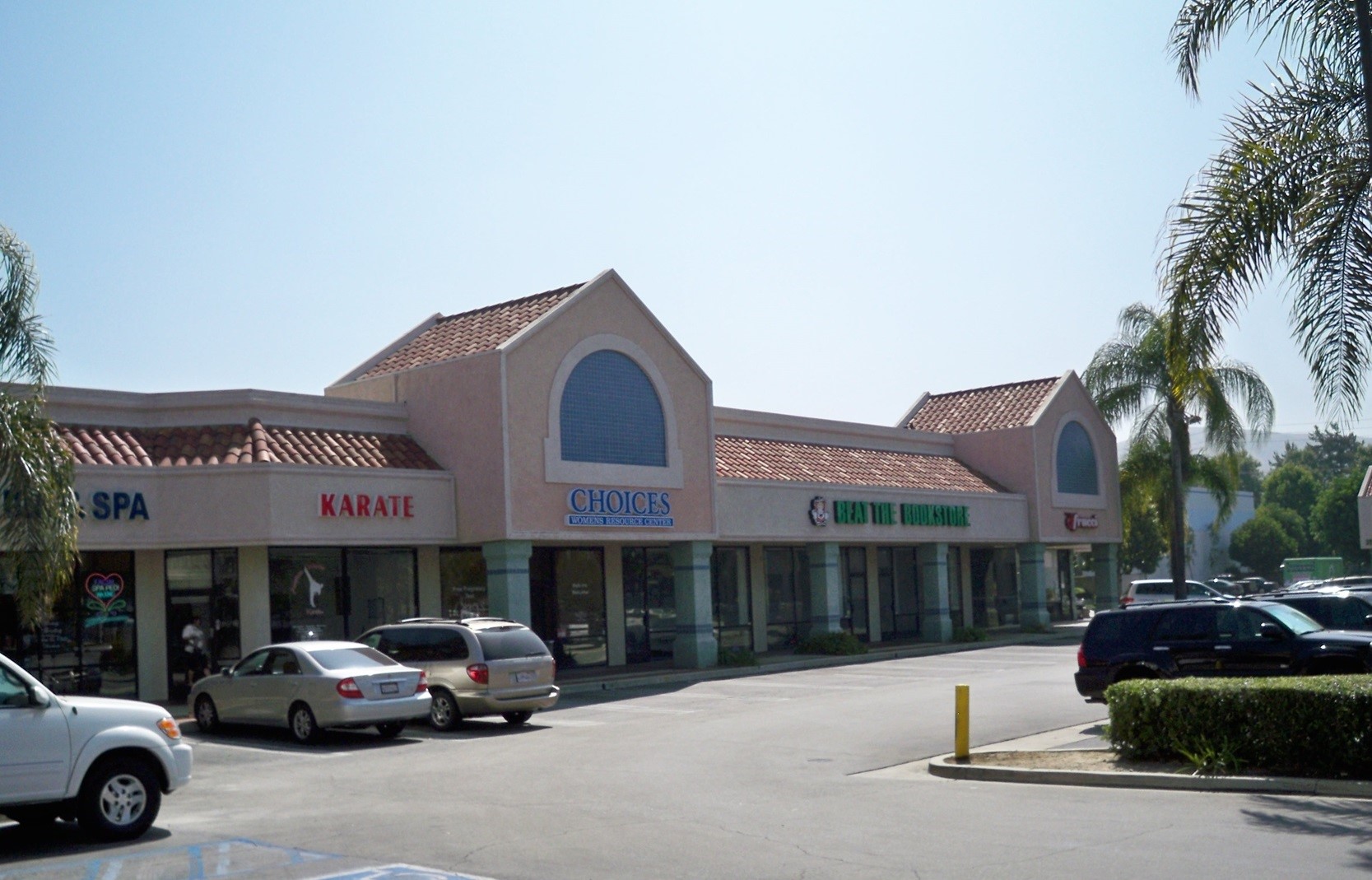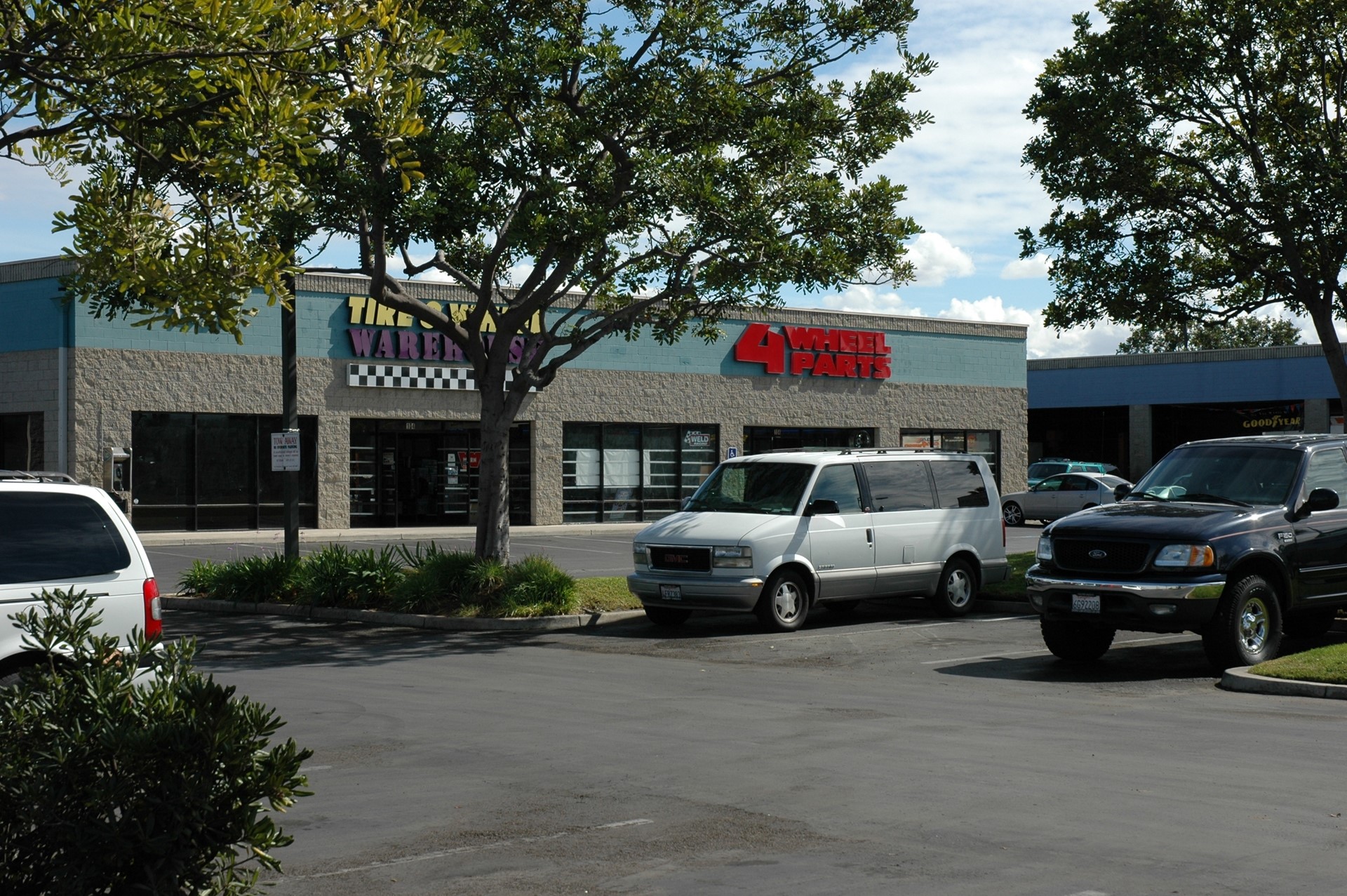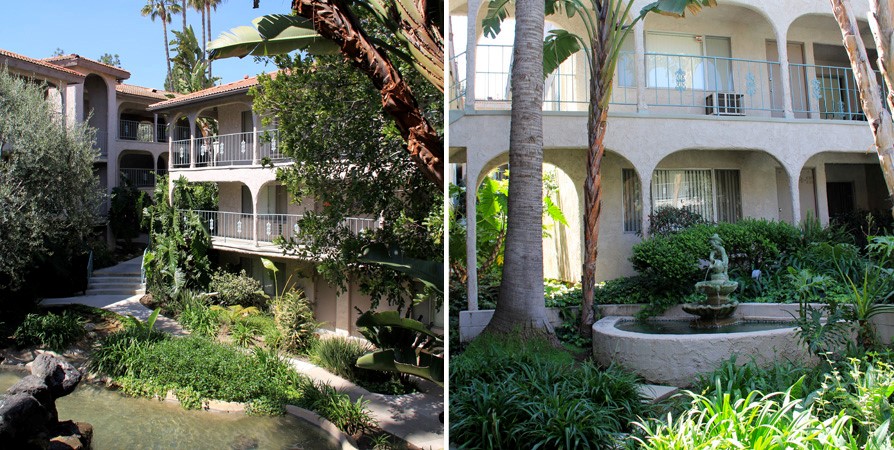 LOS ANGELES, CA (OCTOBER 30, 2015) – Michael E. Washington of KW Commercial- Pasadena represented the Buyer in the successful close of a 3 property off-market probate portfolio investment sales transaction. The properties are Villa Del Rey apartments located at 1801 West Garvey Avenue, Alhambra, CA, University Plaza located at 3650 West Temple Avenue, Pomona, CA, and AutoPlex located at 1403-1427 Broadway Blvd, Chula Vista, CA.
The sellers wanted a buyer who would purchase all 3 properties, located in 3 Southern California counties, and 3 different property types. Made up of a 109 unit gated apartment complex, a 34,030 SF Carl's Jr anchored retail / office center, and a 62,595 SF Four Wheel Tires anchored automotive center.
The sellers were Glendale, CA based Japanese Village Plaza LLC were represented by David K. Hyun of Coldwell Banker George Realty – Arcadia, and the buyers were San Francisco, CA based Multi-housing Investment Partners / Bascom NW, were represented by Michael E. Washington of KW Commercial – Pasadena.


Brock Worthen, CEO of KW Commercial – Pasadena notes, "I want to congratulate Michael on his proficiency and professionalism in handling this notable transaction, and emphasize the value he adds to KW Commercial – Pasadena. We pride ourselves in being the preeminent hub for commercial real estate from Downtown Los Angeles to the San Gabriel Valley.
"We've quickly built one of the fastest growing and most desirable commercial brokerages in our target marketplace. Our focus on leading edge technology, coupled with full service underwriting, and operations support, allow us to facilitate transactions of this caliber. Top industry influencers such as Michael find incredible value with our brokerage coupled with an economic/compensation model that stands alone in commercial brokerage. We're very excited with the next phase of growth and expansion that is happening in Q1 of 2016 with our Pasadena brokerage and we look forward to attracting additional prominent talent."