SOLD: NOAA Facility in Fort Worth, Texas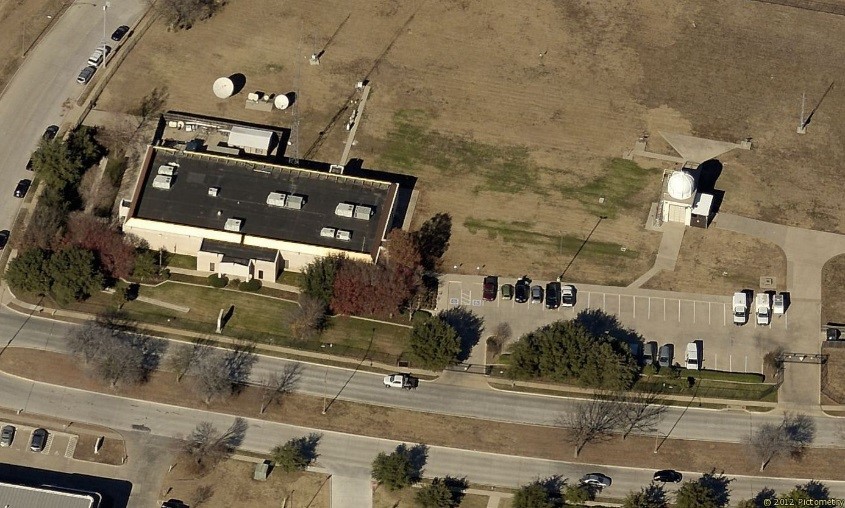 (6/2015) Fort Worth, Texas – A 10,500 square foot NOAA Facility property in Fort Worth has sold for an undisclosed amount. The property is located in north Fort Worth and serves as a mission critical for the National Weather Service and their operation in the south. The Seller was represented by Jeremy McDonald of KW Commercial.

"KW Commercial was instrumental in helping us in our lease renewal negotiations with the Government by providing local appraisal comparisons and lease rates on comparable facilities from across the country. Once we entered into a formal seller/broker relationship, the KW Commercial team put together an outstanding marketing piece on the property and worked their extensive networks diligently to get the word out. Our lead brokers, Jeremy McDonald and Ken Wimberly made an outstanding team providing us with prompt, professional responses and actions to each opportunity during the selling process. We are confident that KW Commercial represented our interests as if it were their own. I would recommend the KW Commercial Team to anyone seeking to buy or sell commercial properties,? says Linc Moss, President of Ramtech Building Systems.