SOLD: Dollar General in Troup, Texas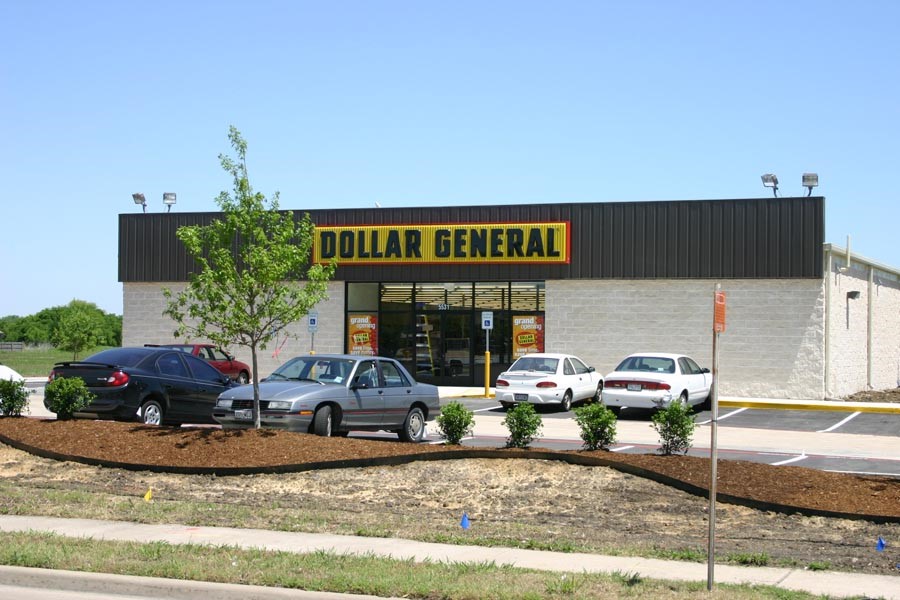 (6/2015) Troup, Texas – A 9,012 square foot Dollar General property in Troup has sold for an undisclosed amount. The property is a strong performing location and recently had the lease extended by the Tenant. The Seller was represented by Jeremy McDonald of KW Commercial.
"Our goal was to assist in streamlining the family's estate for our client by selling this property with the family's goals in mind. Through our vast network of investors, we were able to generate multiple offers on this property,? says McDonald.