SOLD: Advance Auto Parts in Lufkin, Texas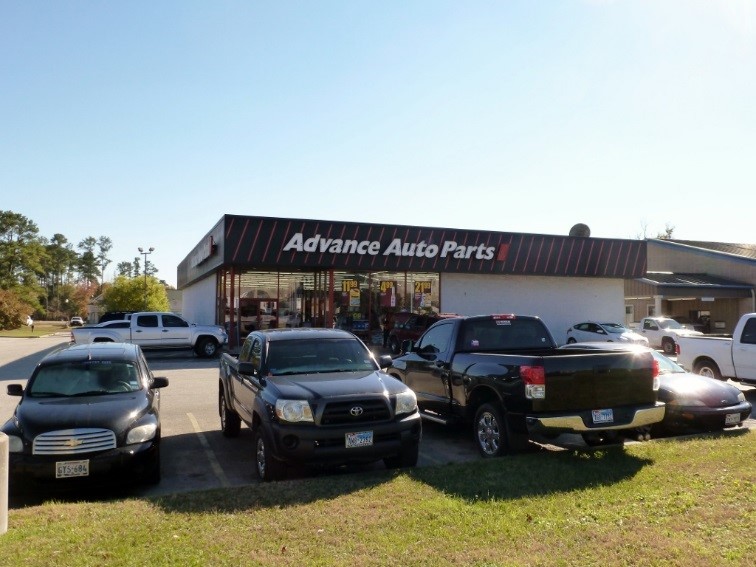 (3/2015) LUFKIN, TX – A 7,000 square foot Advance Auto Parts property in Lufkin, Texas was sold for an undisclosed amount. The property has a lease that was recently extended to 10+ years, under a double net lease structure.
The Seller was represented by Brad Motley and Jason Brown of KW Net Lease Advisors, a Texas based investment real estate brokerage and advisory firm, and the Buyers were represented by Norman Matus of R Force Partners.
"Our proactive marketing approach allowed us to generate a large number of leads for this project, and we were able to find the right buyer to close the deal near full list price,? says Motley.