SOLD: Cash America in Houston, TX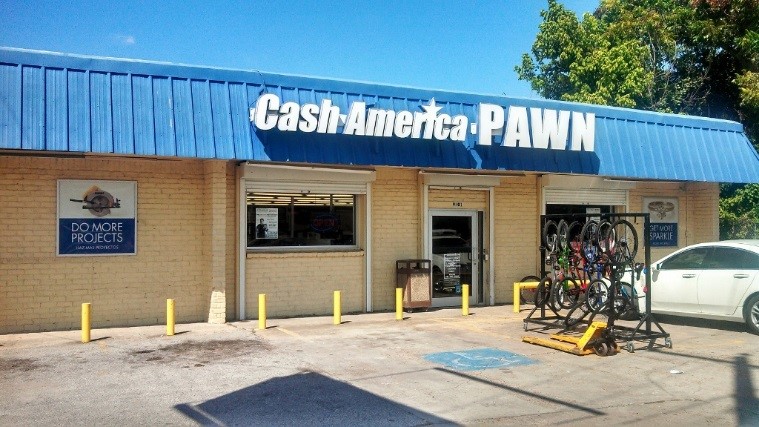 (4/2015) HOUSTON, TX – A 6,484 square foot Cash America property in Houston, Texas has sold for an undisclosed amount. The Seller was represented by Jeremy McDonald of KW Net Lease Advisors, a Texas based investment real estate brokerage and advisory firm, and the Buyer was unrepresented.
"Through our database of active buyers, I was able to quickly identify a qualified buyer in a 1031 exchange. Using our proven system of transaction coordination, the property closed in a timely manner," says McDonald.