SOLD: 27,403 SF Island Terrace Shopping Center in Coronado, CA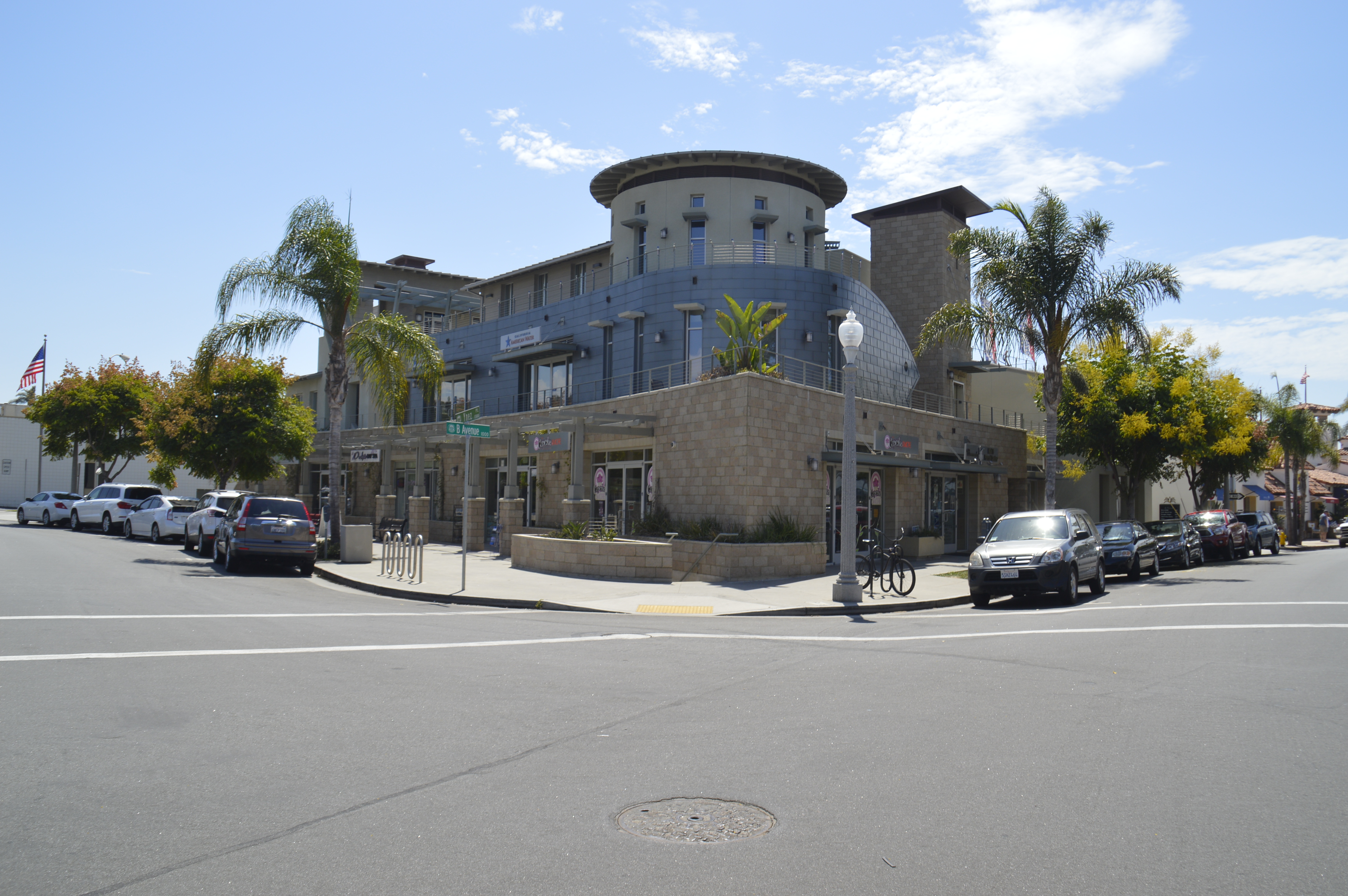 (4/2015) CORONADO, CA - Toni-Diane Donnet, a commercial real estate broker with Keller Williams San Diego Central Coastal's Commercial Division, brokered the sale of the 27,403 SF Island Terrace shopping center at 1033 B Ave. This property closed escrow on March 20, 2015. The price of the building was $19,800,00.00 and the property is a mixed use office/retail building.
Toni-Diane Donnet has been in the commercial real estate industry with Keller Williams for 5 years specializing in hospitality. "We are privileged to be in business with Toni-Diane Donnet and congratulate her on the sale of the Island Terrace Shopping Center,? said Micah Kerrico, Team Leader at Keller Williams.