SOLD: 15 Units Sold for $4,100,000 in the Hollywood Hills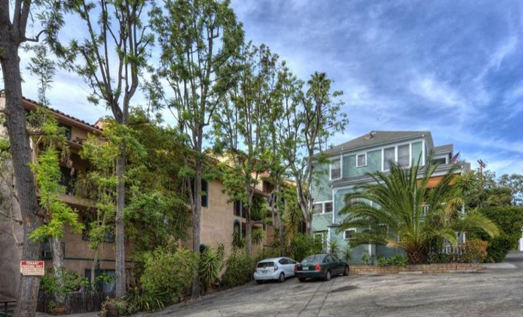 (3/2015) Hollywood, Calif. – This Hollywood Hills portfolio included two multifamily properties and one single family residence, totaling 15 units. The Sellers interviewed several brokers for the listing, and chose Prosser Stevens of KW Commercial for their years of expertise and long track record selling multifamily properties for top dollar in the Hollywood area. Kenny fully marketed the properties to principals and brokers and procured six offers. Once in escrow with a qualified buyer, numerous tenant issues arose and the Prosser Stevens team diligently navigated solutions to ensure a timely closed transaction.
The Sellers were long-term owners who owned the property free and clear. They decided to take advantage of the white-hot real estate market and are now happily enjoying their freedom from tenant management. They plan to invest in non-real estate assets and they are ecstatic at the price and service they received! At 15.7 GRM and 3.5% cap rate, this transaction sets the high water mark for sales in the Hollywood Hills.

Kenny adjusted the escrow timeline to line up with the closing of the Buyer's downleg property which was already in escrow. The Buyer is a sophisticated multiple-property owner and will enjoy nearly 70% upside in rents with this diverse investment in a prime location.