SOLD: 6 Unit in Beverly Hills sold at 2.61% CAP rate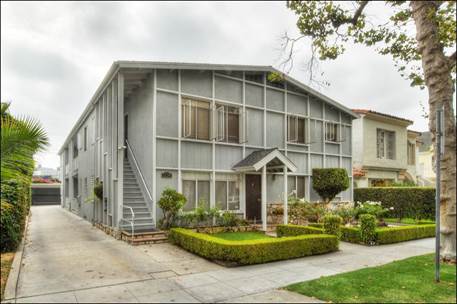 (2/2015) Beverly Hills, CA - After reviewing proposals from several brokers, the Sellers chose Kenny Stevens to list a 6-unit property in prime Beverly Hills. While the average of the comps in the area were in the $336 per unit and $372 per foot range, Kenny was confident he could achieve an unprecedented price. An aggressive marketing campaign procured multiple offers.

The property sold for $433,333 per unit and $488 per foot to a Buyer who was looking to expand her portfolio in Beverly Hills. Once in escrow, she quickly sold an unwanted property on the east coast to use as an exchange, thus saving over $60,000 in capital gains tax. She looks forward to raising rents, up to 10% annually in Beverly Hills.