SOLD: An Assemblage of Three OfficeBuildings on Friars Road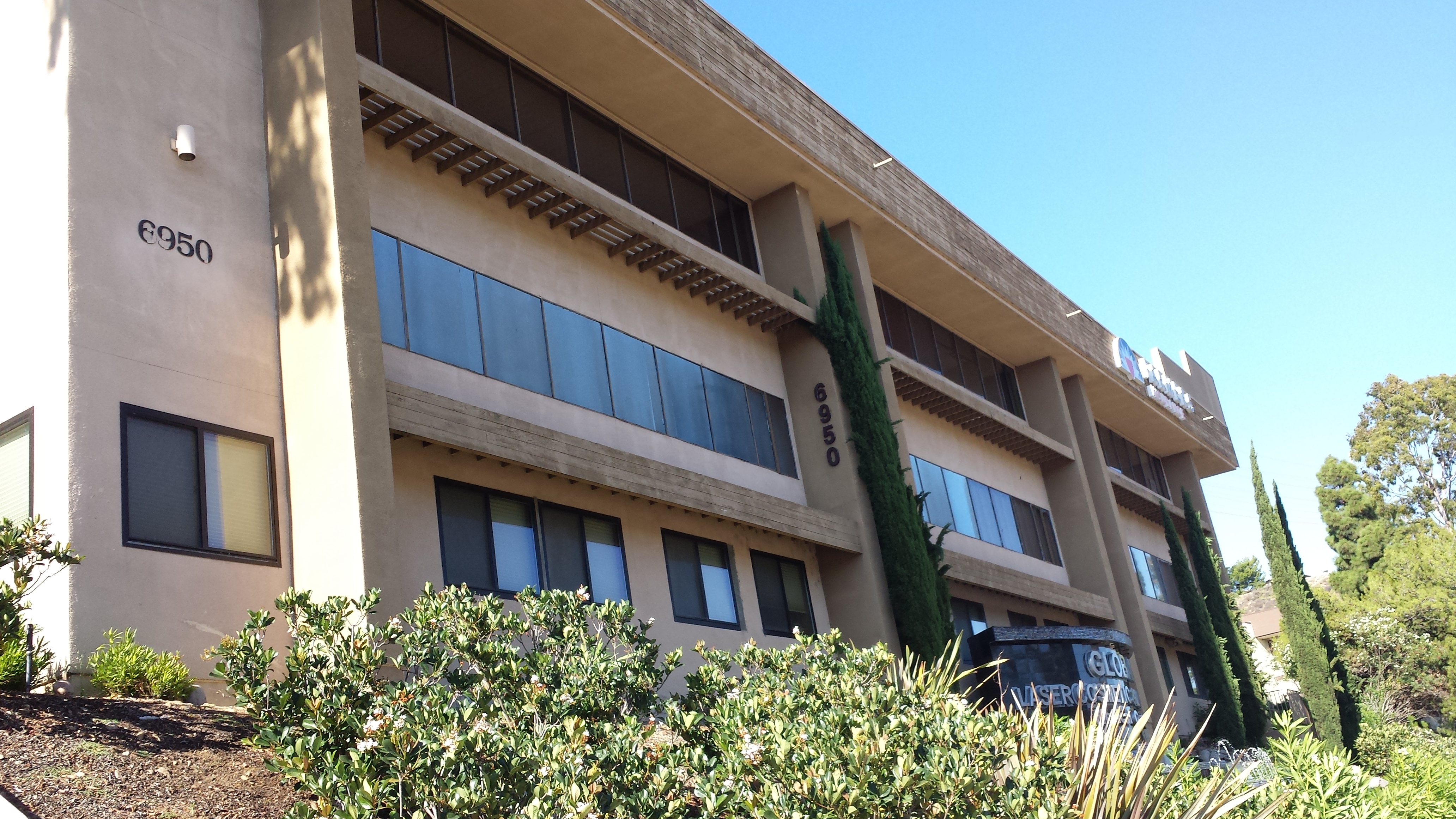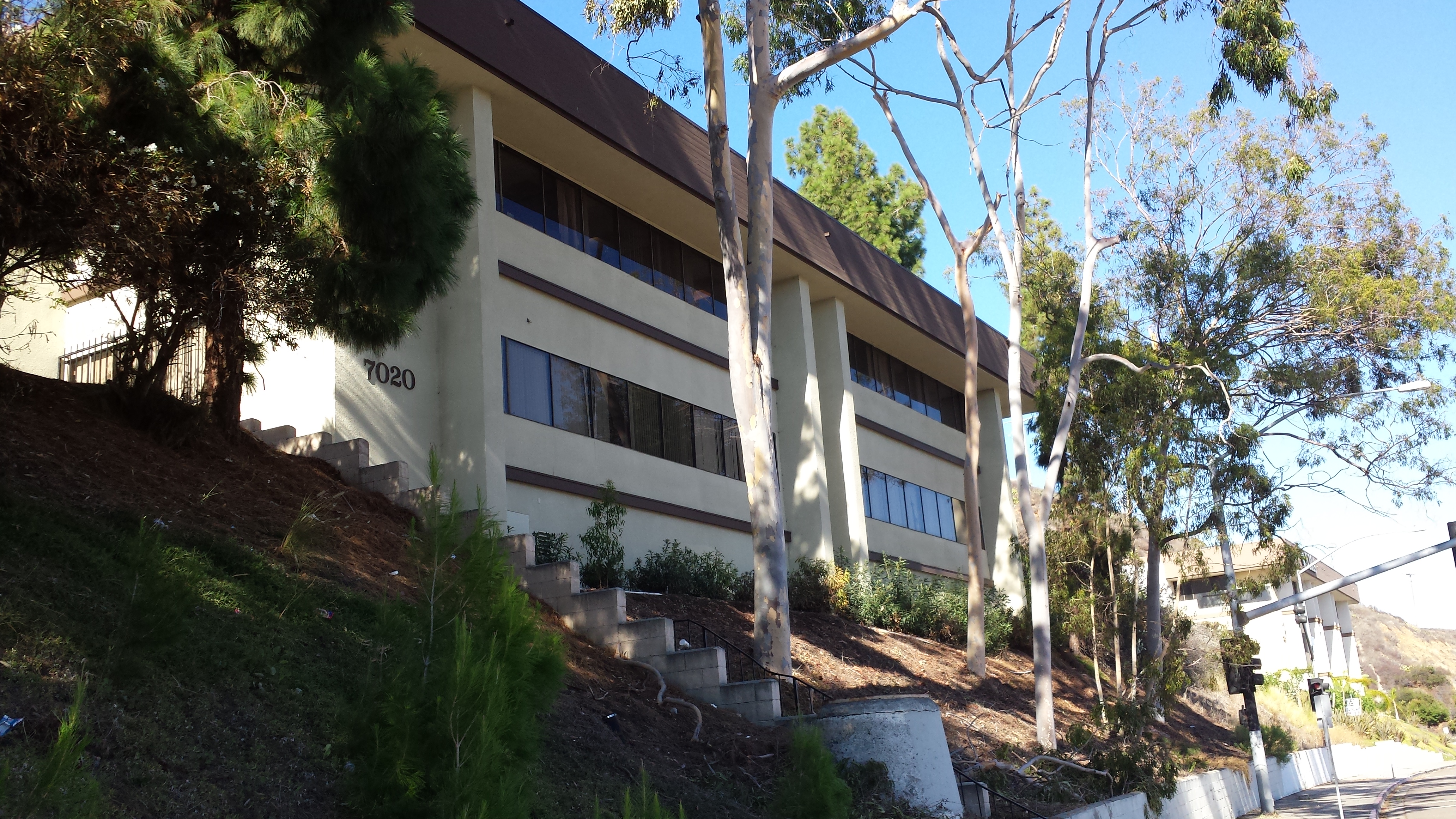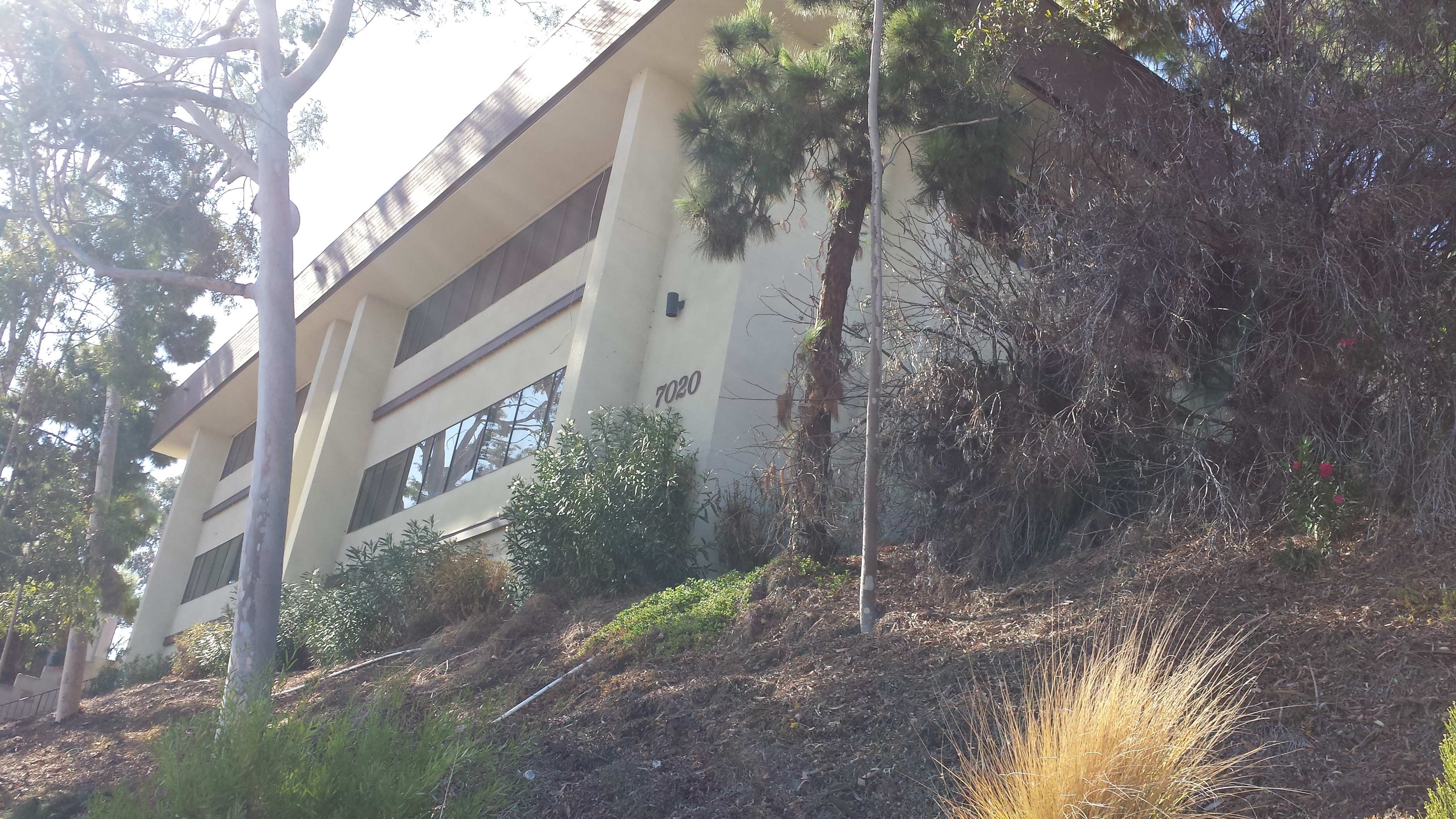 (09/2014) San Diego, Calif. – Toni-Diane Donnet of KW Commercial has sold approximately 29,000 square feet of office space located in three separate and adjacent office buildings. The three properties were assembled and sold to LandCap Friars Road, LLC for $8,620,000.00. LandCap was represented by Toni-Diane Donnet of KW Commercial San Diego Central Coastal.

The properties are located on 6950, 7020 and 7050 Friars Road in the Fashion Valley, San Diego. 7050 Friars Road is currently home to KW San Diego Central Coastal.

The Sellers of 7050 Friars Road were represented by Mike Habib of Coldwell Banker, El Cajon, Calif. Peter Beauchamp of Voit Real Estate Services was the broker for 6950 Friars Road. Toni-Diane Donnet of KW Commercial brought the owners of 7020 Friars Road to the table.

"It's been a bit of journey, following one buyer into foreclosure, another owner into selling off his family's office building, and the last, through months of negotiations with ownership under an existing right of first refusal under a Lease, to obtain our final goal of closing all three escrows. The three office buildings all closed on the same day, using three separate escrows companies and three separate title companies. I am very pleased the assemblage and coordination of three closings was a success for my client, LandCap Friars Road, LLC,? says Ms. Donnet. "I look forward to seeing the development of the Friars Road land into a Class A property located in a truly Class A location in the near future by LandCap.?