SOLD: Blair Gilbert, SIOR inks $75-million,
24-year land lease in Long Island, N.Y.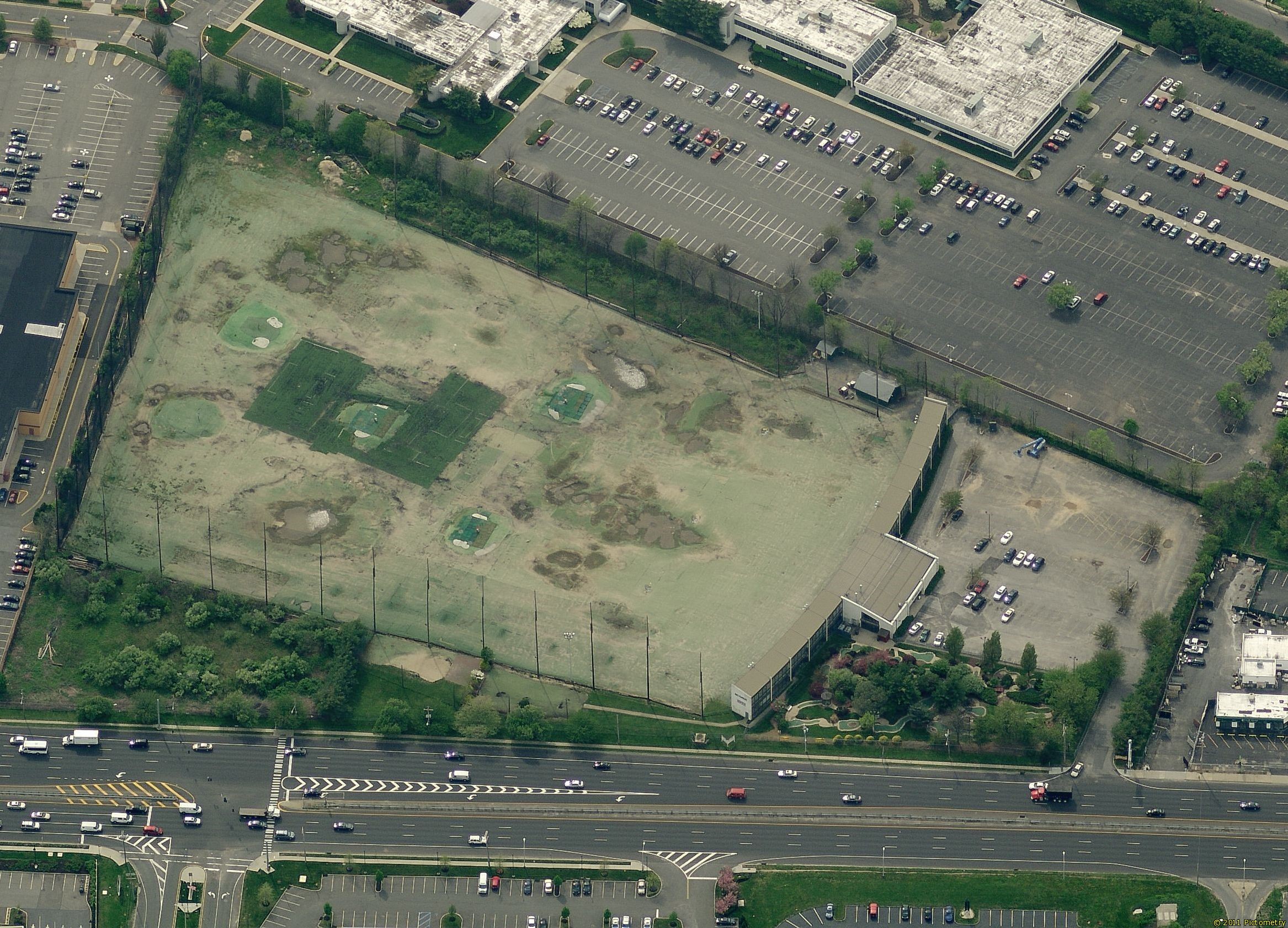 (10/2013) Exton, Penn. – RRDHC, LLC, has leased 13 acres at 1024 Broadhollow Road, Farmingdale, Long Island, N.Y. for an initial 45-year period with an aggregate lease value in excess of $75 million.
RRDHC is developing the assembly as part of their national expansion of Restaurant Row, a destination location dining concept. This site is the third location in the launch process, and it is planned to include a hospitality component as well as a mixed-use component patterned in part after Celebration, Fla.
The tenant is exclusively represented by Blair A. Gilbert, SIOR of KW Commercial, Exton, Penn. The landlord was represented by Peter Hofrichter of Tack Development, Farmingdale, N.Y.
"The site was previously home to varied recreational uses, however the new project increases the properties, economical value exponentially," said Gilbert. "Negotiations surrounding the transaction lasted over two years, but the end result was definitely worth the wait. We're continuing to roll out the Restaurant Row project on a national basis and hopefully the remaining sites won't be quite as tedious," he continued.