SOLD:

2-tenant medical office in Grapevine, TX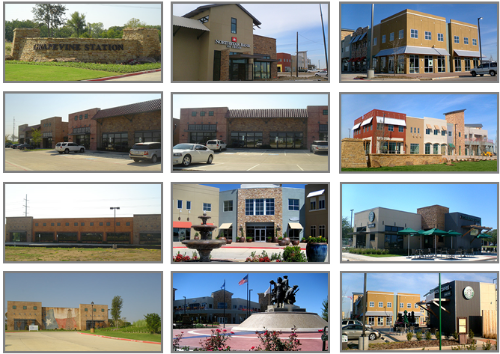 Grapevine, TX (06/01/2013)
–
KW Commercial
Noble Crest Property Group, a Texas based investment real estate brokerage & advisory firm announces the recent closing of a 100% Occupied, 2-tenant Medical Office with long-term leases.

This newly constructed Net-Leased facility located in the Grapevine Station development went from listing to accepted offer in 7 days.

The property was represented by Ken Wimberly, CCIM and Brad Motley of KW Commercial | Noble Crest Property Group.




SOLD: Cash America in San Antonio, TX MSA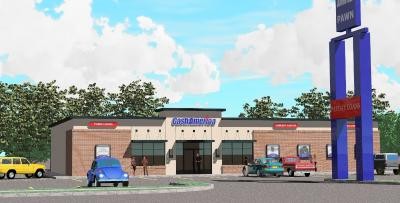 San Antonio, TX (06/01/2013) – The KW Commercial Noble Crest Property Group, a Texas based investment real estate brokerage & advisory firm announces the recent closing of a newly constructed Cash America in the San Antonio, TX MSA.

The 1031 buyer purchased the property with forward commitment.

This off-market property was represented by Ken Wimberly, CCIM and Brad Motley of KW Commercial | Noble Crest Property Group.


SOLD: 2-tenant medical office in Grapevine, TX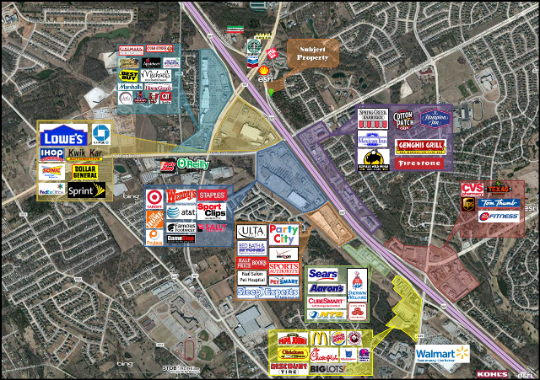 Mansfield, TX (06/13/2013) – KW Commercial Noble Crest Property Group, a Texas based investment real estate brokerage & advisory firm announces the recent closing of 2.4 Acres Undeveloped Commercial Land | Mansfield, TX.

This all cash buyer will be constructing a Professional/Medical Office building on site.

The property closed well ahead of schedule and was represented by Ken Wimberly, CCIM and Aaron Wimberly of KW Commercial | Noble Crest Property Group.