SOLD: Development land in Charlottesville, VA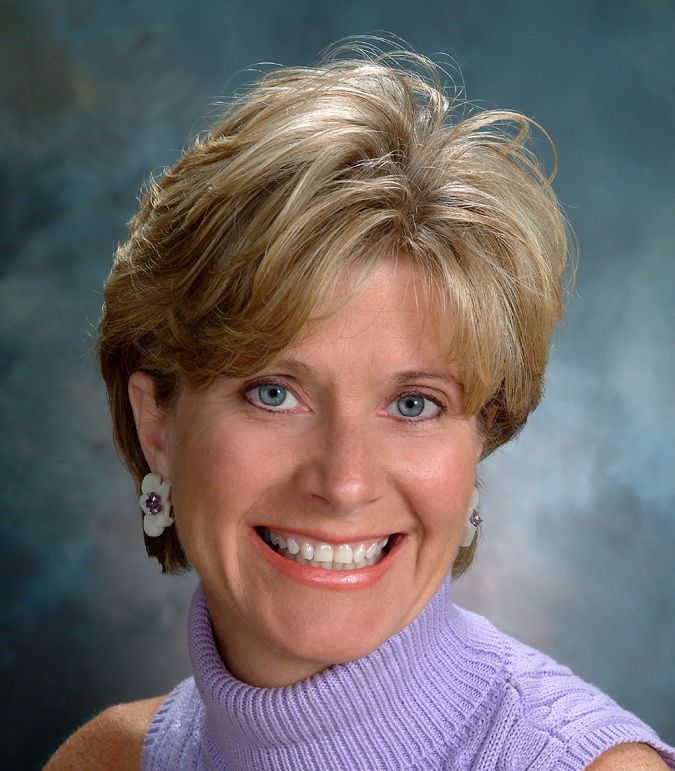 Charlottesville, VA, (05/15/2013) — Two acres of land in downtown Charlottesville, VA has just sold for $7,500,000.
Carolyn Betts, CCIM represented the Purchaser, Ambling University Development Group in their search for available land close to the University of Virginia to build a 622 bed high rise student housing building. The developed property will have underground parking as well as 9200 SF of retail/restaurant space on the street level. Carolyn will also be the exclusive leasing agent for the retail space.
This was an unconventional transaction as the property wasn't actively for sale and required a height variance and zoning change with the City to get this transaction accomplished.