SOLD: Waba Financial Purchases the Eagandale Business Center in Eagan, MN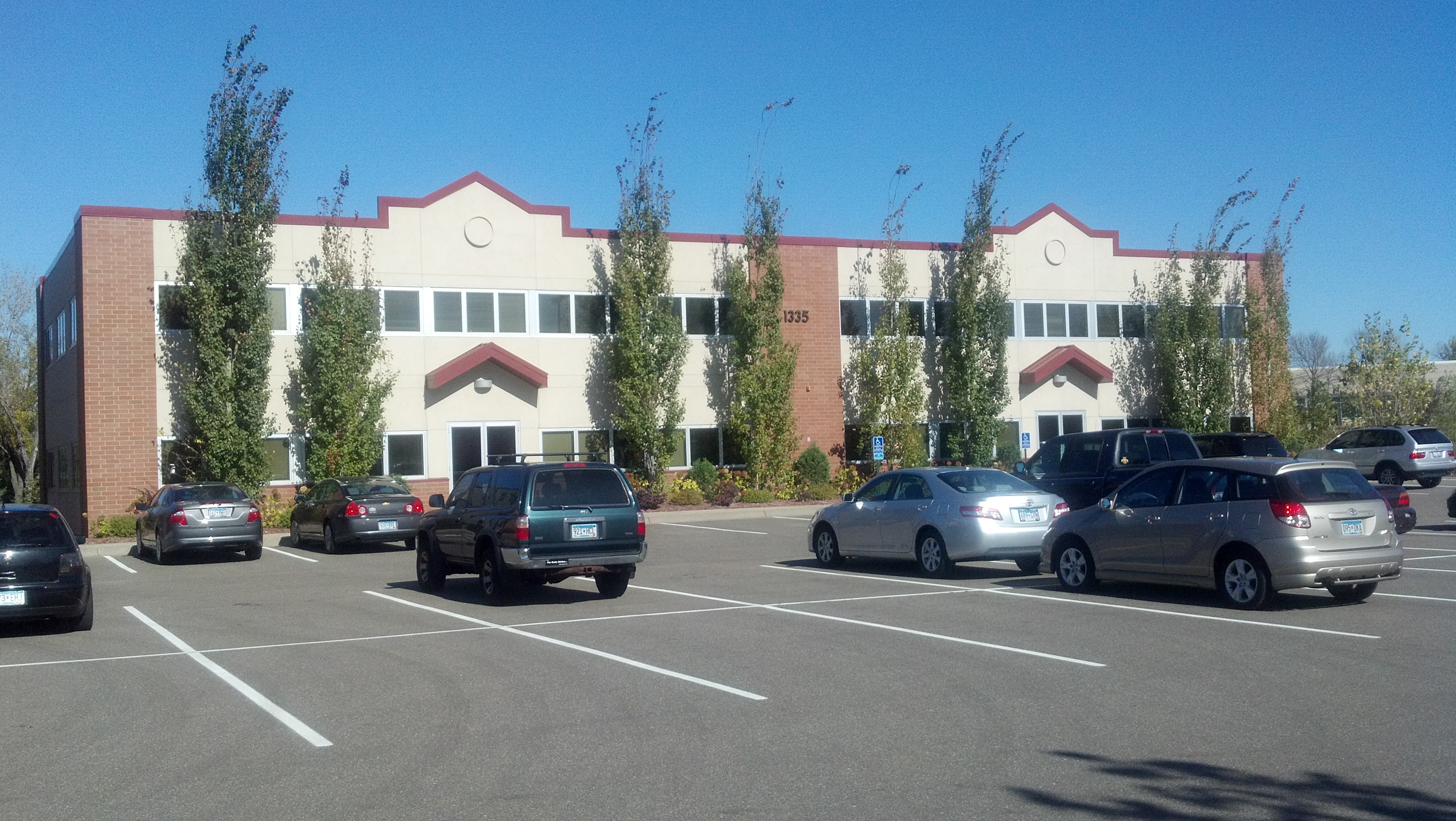 Eagan, MN (4/2013) — Waba Financial has acquired the Eagandale Business Center, a two building office development just off of I-494 and Pilot Knob Road in Eagan, Minnesota. Financial terms of the transaction were not disclosed.
The Eagandale Business Center consists of two buildings with 24,000 SF of office space and 12,000 SF of underground parking. Constructed in 2005, this Class A property has flexible tenant layouts and upgraded improvements. Approximately 50% leased at the time of the transaction, the new owners intend to invest in bringing the property to stable occupancy levels.
The purchase was facilitated by Matthew Klein of KW Commercial Midwest and John Chirhart of Gaughan Companies.


Waba Financial's Principal Eric Swildens says, "These buildings are attractive to the right tenants not only because of their proximity to the airport and ease of access to the freeway system, but also for the quality of the construction and build-outs."
"Waba Financial is continuing to expand its commercial real estate portfolio in Minnesota. We remain committed to Eagan as an excellent community for investment and just a great place to live. We continue to believe this is the right time to be acquiring premium assets in growing areas," according to Amie Heddle, Waba Financial's Chief Financial Officer.
According to the buyer's agent Matthew Klein, "We view the acquisition as a good long-term value-add investment due to its prominent location, overall quality, and improving market fundamentals."
Leasing activities will be spearheaded by Andrew Manthei of KW Commercial Midwest, "The Southeast Twin Cities Office Market has been rebounding nicely the past few quarters and the Eagandale Business Center is poised to take advantage of the positive market activity. We are excited to be a part of this fine project."
The property will be managed by Anderson Property Management, which provides comprehensive real estate management services, specializing in third-party management of commercial property between 5,000 and 100,000 SF in size.
Waba Financial acquires and manages a variety of real estate and related investments, focusing on income producing opportunities in high quality locations in the Midwestern United States. It is privately held and operates out of Mountain View, California.