SOLD: 9,100 SF Class A Office Building in
Chesterfield, MO sold for $1,180,000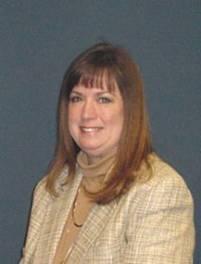 Chesterfield, MO (01/2013) – Confidential Not-For-Profit has purchased a 9,100 SF free standing class A office building located in Chesterfield [Valley], Missouri.
The Not-For-Profit, who wishes to remain confidential purchased the office building for their headquarters location. Currently located in St. Louis, it was crucial that the organization take occupancy before the 2012 Holiday Season. The property was located, purchase terms negotiated and placed under contract and closed within a 30 day period which is a record for a commercial property with this complexity and level of investment. Purchase price was $1,180,000.
The Buyer was represented by Lynn Richter of KW Commercial, and the Seller was represented by Scott Jenkins of the Scott Jenkins Company.
This transaction brings Ms. Richter's career experience in Office transactions to approximately $375.5 Million, involving approximately 3.63 Million SF.